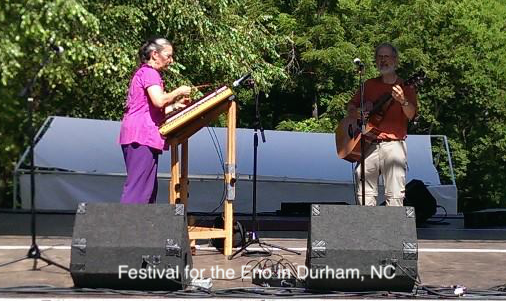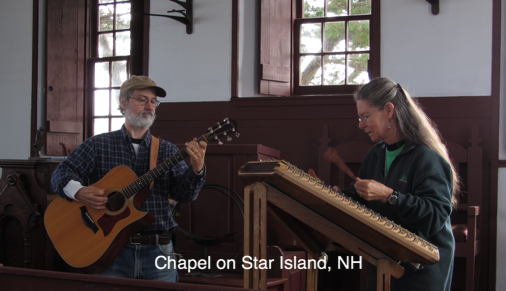 Concerts and Festivals
A typical Constellation gig includes selections from a wide-ranging repertoire. A playlist generally includes originals (both vocals and instrumental) as well as refreshing renditions of covers of traditional and contemporary Celtic, blues, and folk tunes. The breadth of the band's repertoire allows them to customize their show to fit the taste of individual audiences or to play entirely from original and traditional repertoire if necessary.

Weddings
Constellation's broad repertoire provides many selections appropriate for wedding ceremonies, from elegant processionals to joyous recessionals. Much of the band's lively and lyrical music is perfect for wedding receptions.

Celebrations of All Kinds
Constellation can provide music for any event. The band can be upbeat and command attention, or it can play less obtrusively in the background, tailoring both style and repertoire to meet your needs.

Children's Presentations
Constellation is available for musical presentations to school children. These can be tailored to the needs of the individual classroom, in consultation with the teacher.

Presentations and Religious Services
Constellation can deliver a number of services to liberal religious congregations. For more information, go to the "UU" page which you can get to by clicking here.